Exclusive distributor of all Gantrex products throughout Australia and New Zealand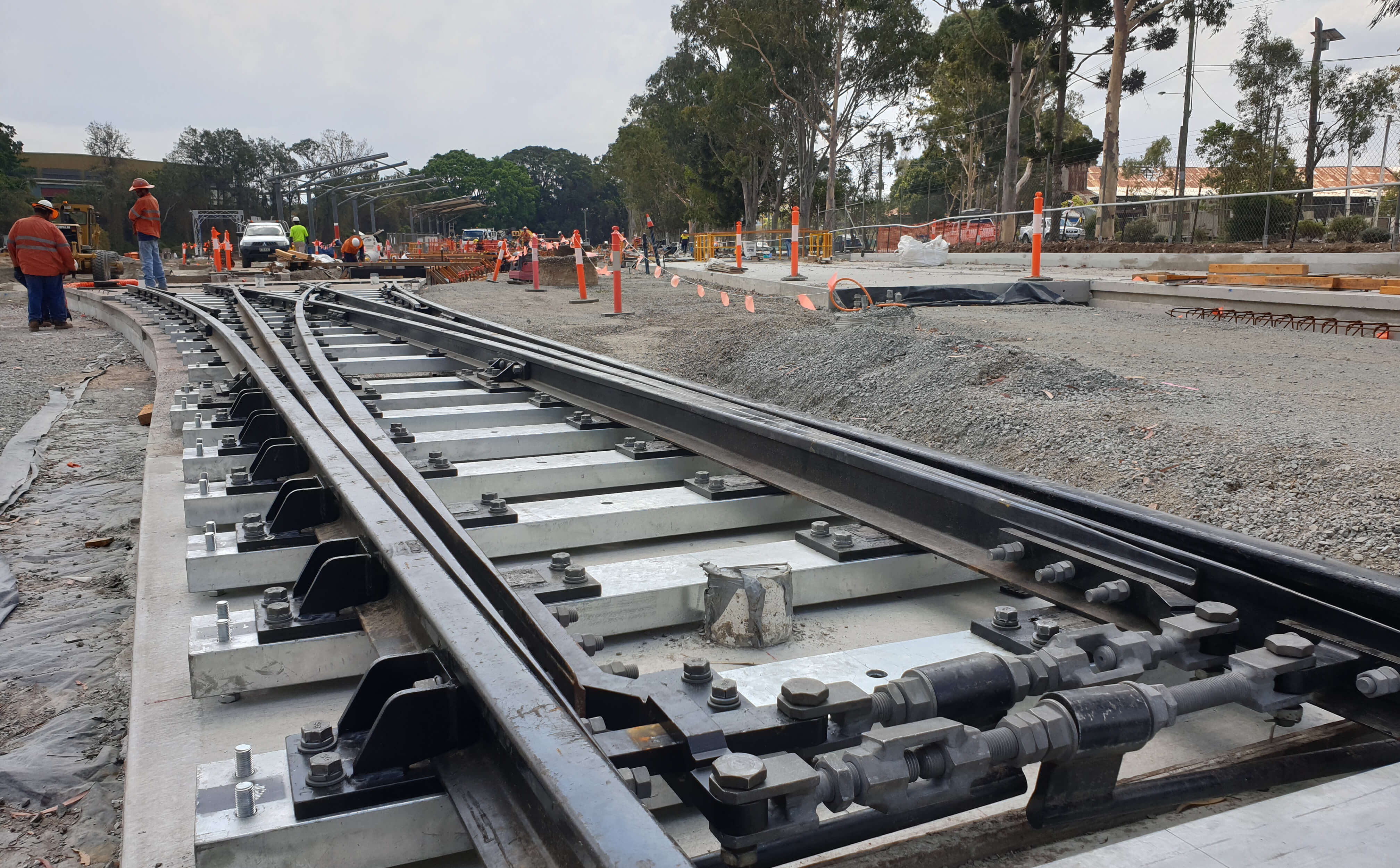 Martinus is the premier supplier of solutions-based turnout design and supply in Australia.
Martinus has combined turnout design experience of 125 years and unsurpassed knowledge of the life span of a turnout which leads to innovative design solutions that not only benefit the end user but the constructor and maintainer during each phase of the products life cycle.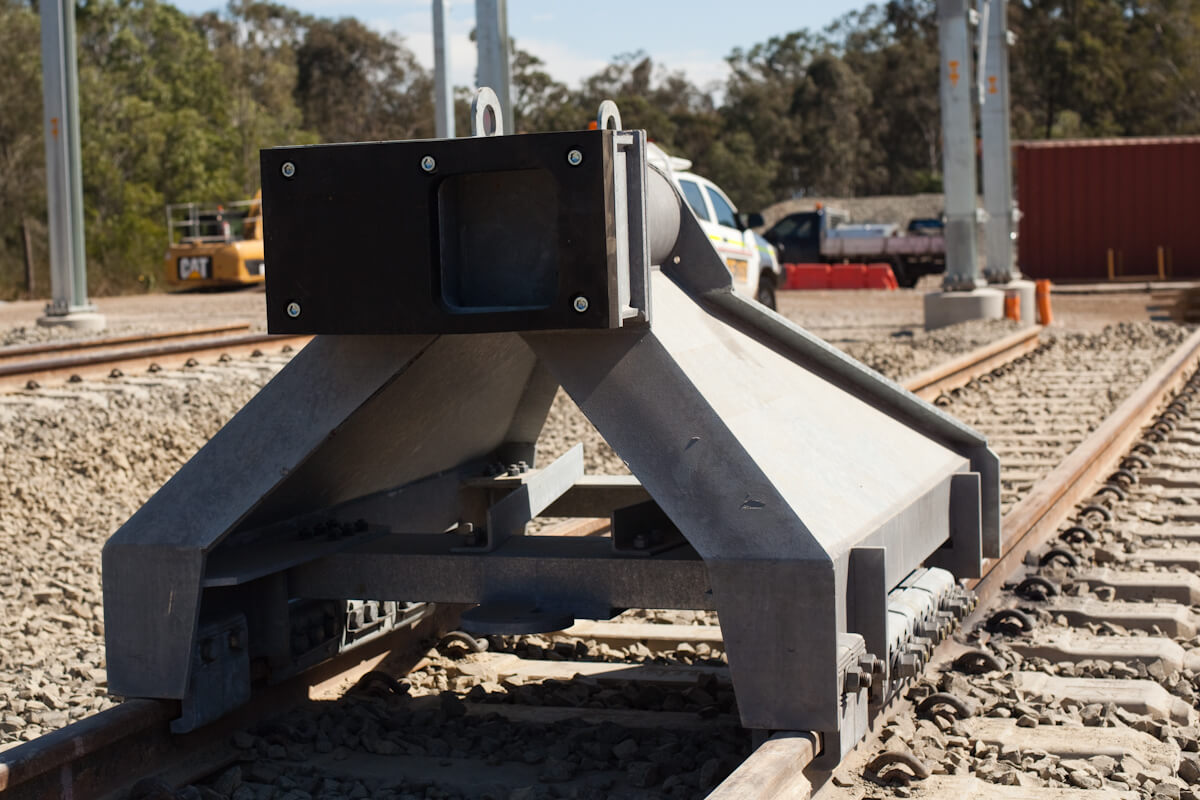 Martinus is leading the way in the supply buffer stops in Australia, working closely with designers to ensure the highest safety standards are met with this critical track product.
Martinus has gained type-approval with all the major track owners in Australia.
Points Operation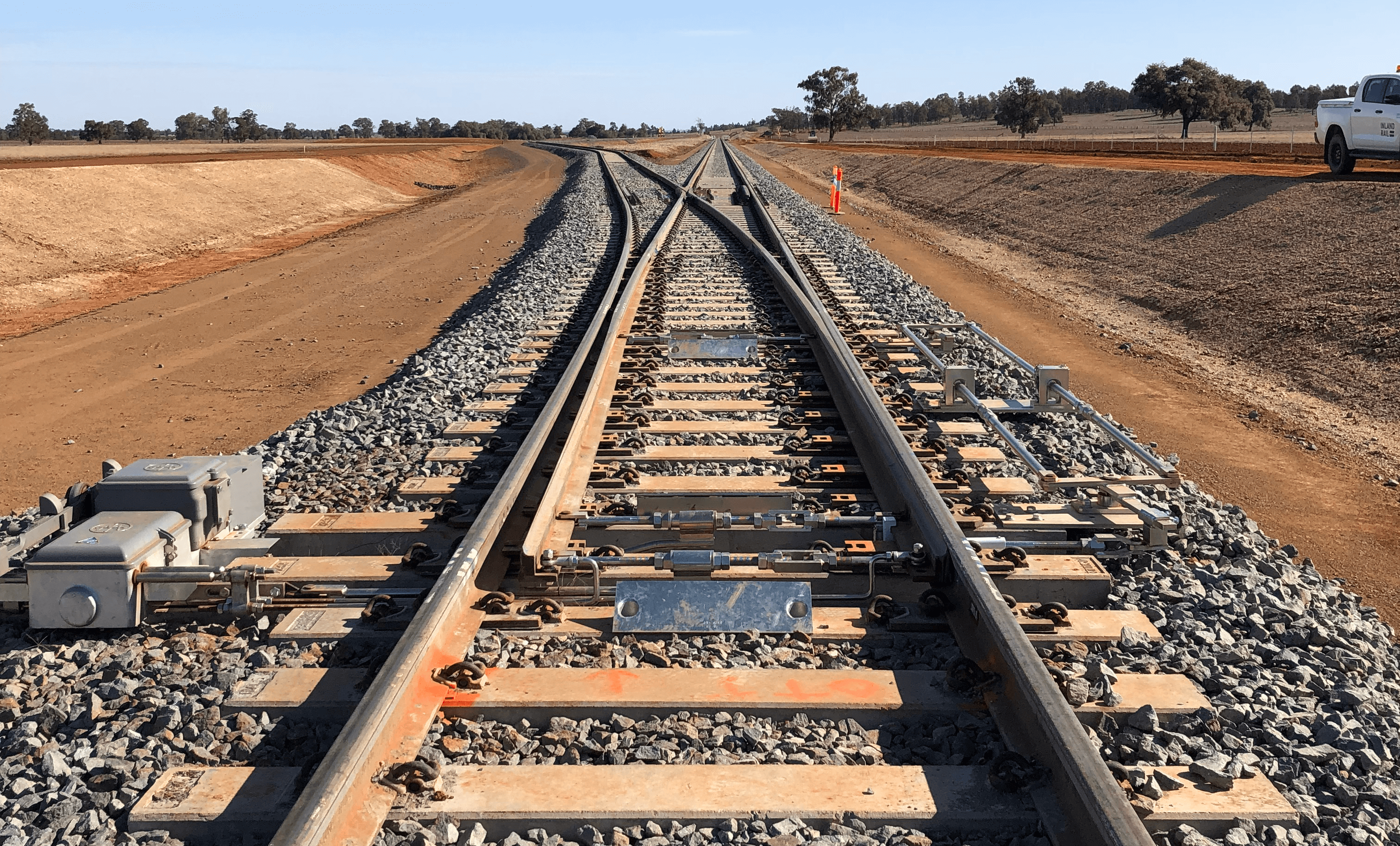 Martinus has gained type and design approvals to supply rodding and points operation systems throughout Australia.
Martinus extensive knowledge of turnouts has led to them designing interchangeable rodding systems for tangentail and conventional turnouts and catchpoints.