Our leaders work together to drive strategic objectives and deliver optimum outcomes for the business and our people.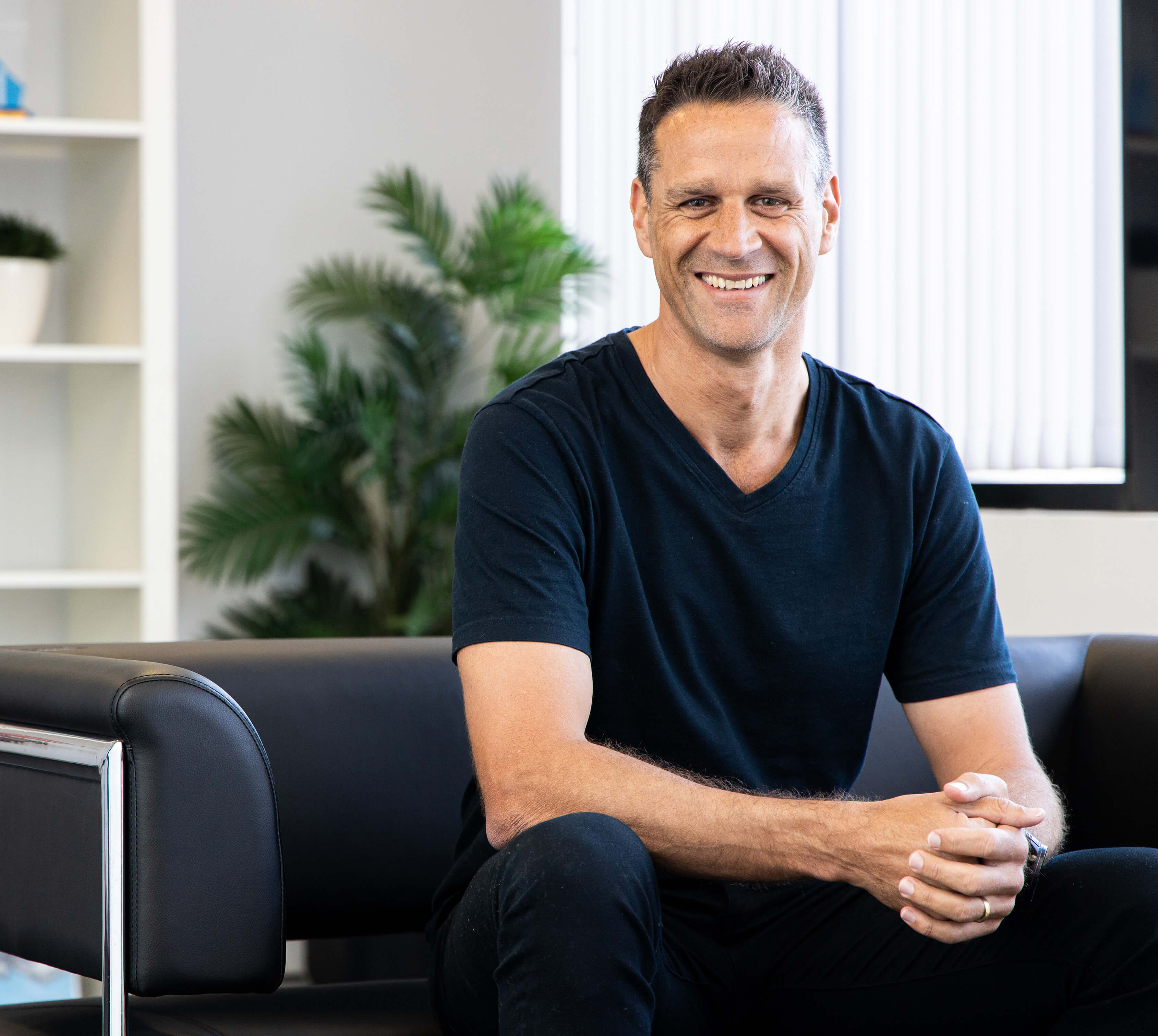 Treaven Martinus
Chief Executive Officer
Treaven is the founder of Martinus, who in 2005 started his engineering business by supplying rail products to the rail market and in 2009 expanded into rail construction across Australia and New Zealand.
For the past 14 years, Treaven led the business to become one of the largest self-performing track construction company in Australia.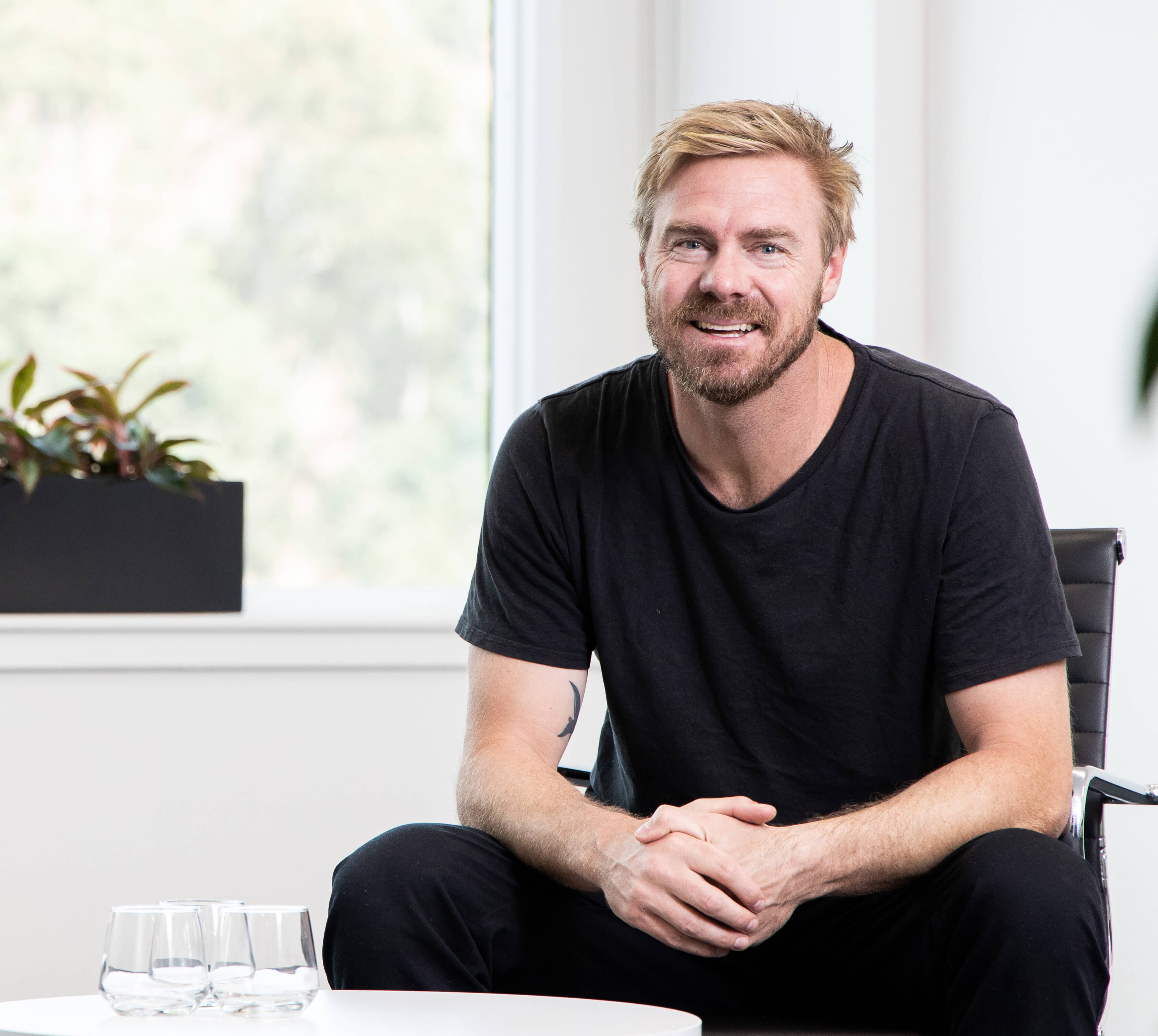 Ryan Baden
Chief Operating Officer
Ryan has been with the company for the last seven years in project, operational and senior management roles.
Ryan is focused on the company's strategic direction and vision. He has been integral to the growth of Martinus and was instrumental in building our fantastic pre-contracts team.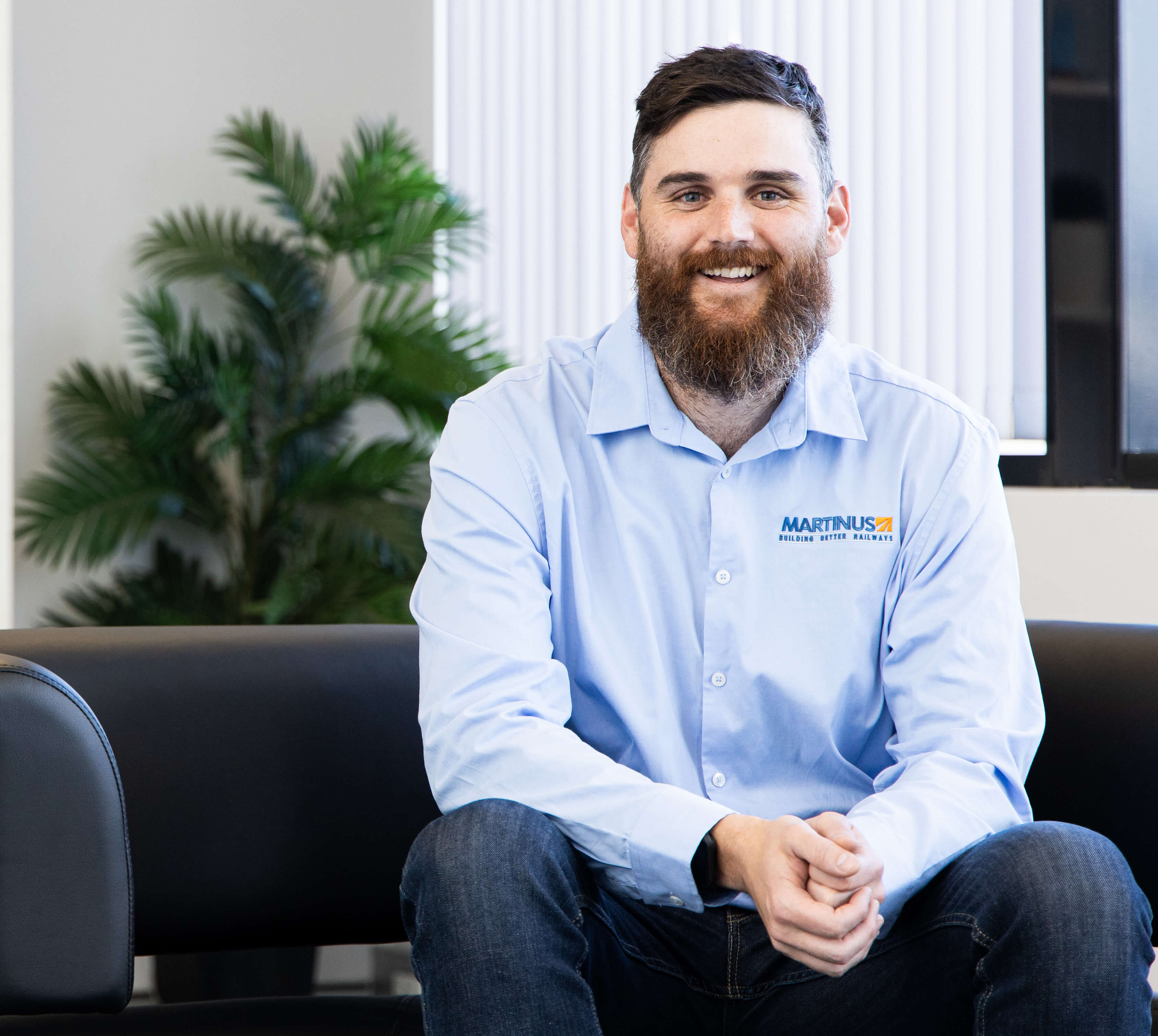 Toby Briggs
Senior Pre-Contracts Manager
Toby has worked in the rail industry for the entirety of his career. Prior to taking on the Senior Pre-Contracts Manager role, Toby lead a dynamic construction team where he utilised his knowledge to create efficient and innovative delivery methodologies.

Now, Toby leads the talented pre-contracts team and is focused on securing large scale rail projects across Australia and New Zealand.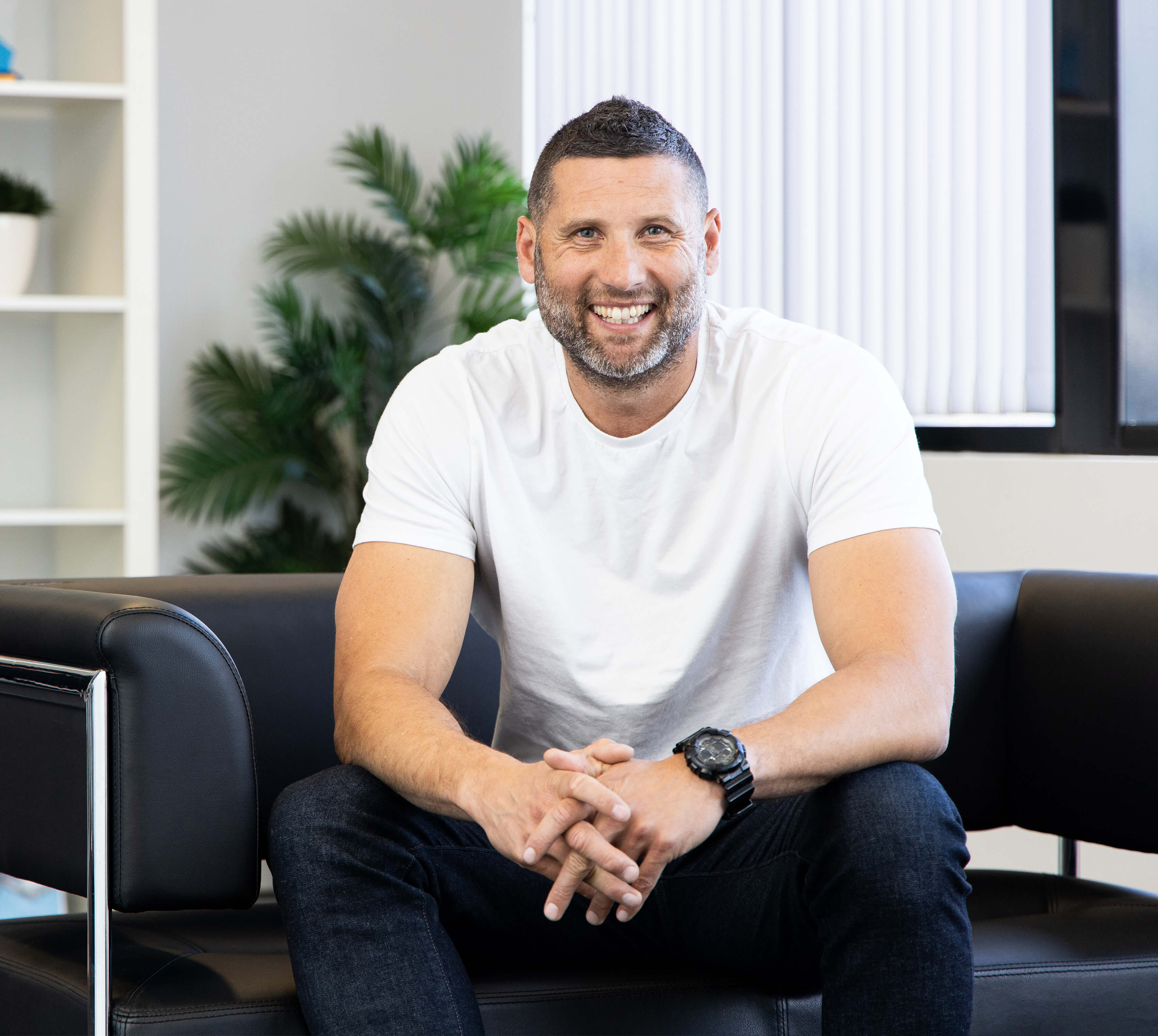 Craig Boothroyd
General Manager - People and Culture
Craig oversees health, safety, environment, quality, HR, training and development, labour force management, social impact and recruitment for the business.
Craig has been instrumental in implementing key company initiatives including Game Day Leadership, S.A.F.E.R Framework, Target Zero Program, Future Leaders program and ISO accreditations for safety, environment and quality.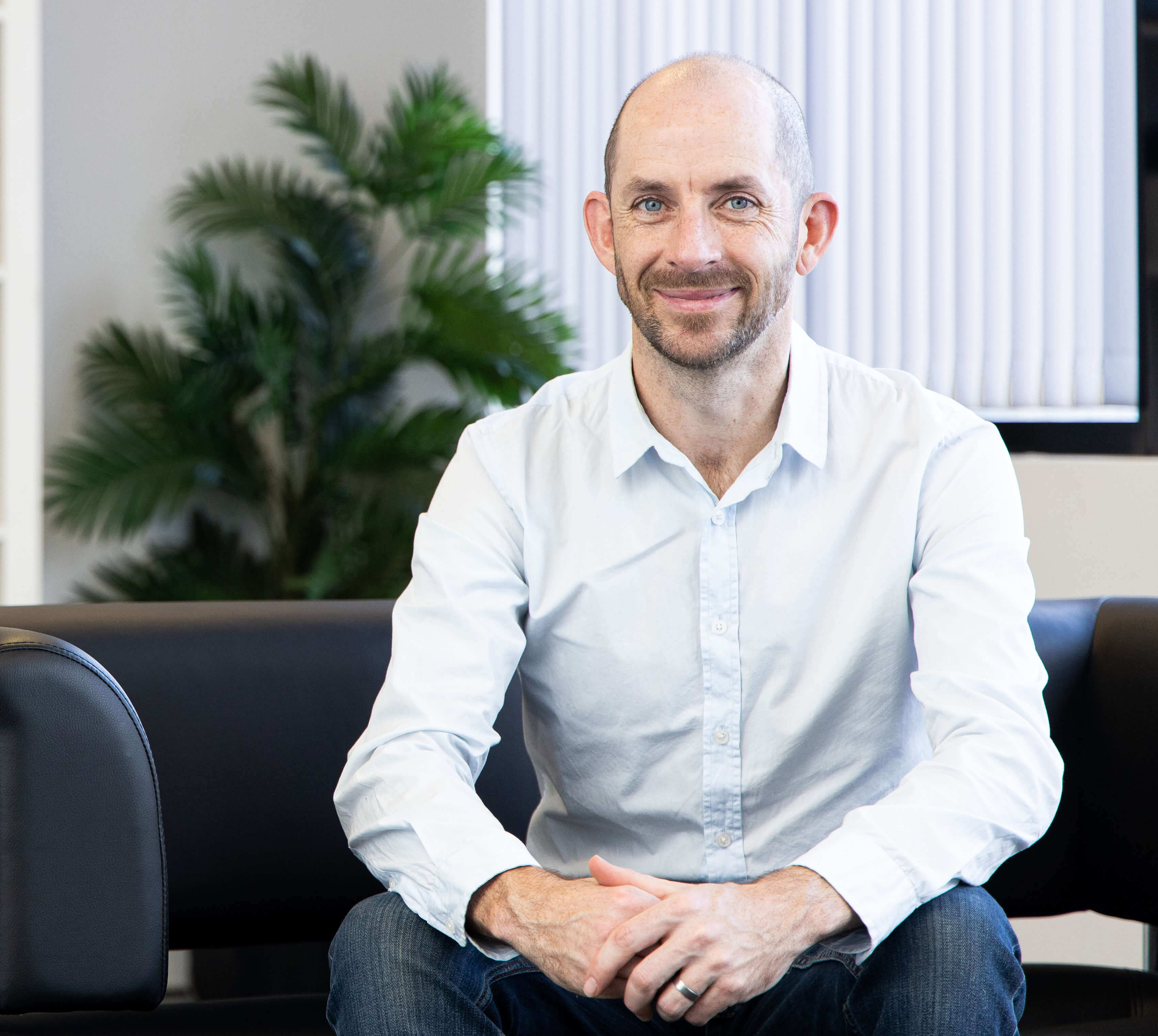 Mark Fulford
Operations Manager Products and Engineering
Mark has worked with Martinus for the last 8 years in engineering, operational and senior management roles.
Mark is responsible for the management and direction of the Products division which he has grown and developed into one of Australia's premier rail product business.
As well as bringing new products and services, Mark has been key in setting up product supply into new international markets which has led to rapid growth of the products division.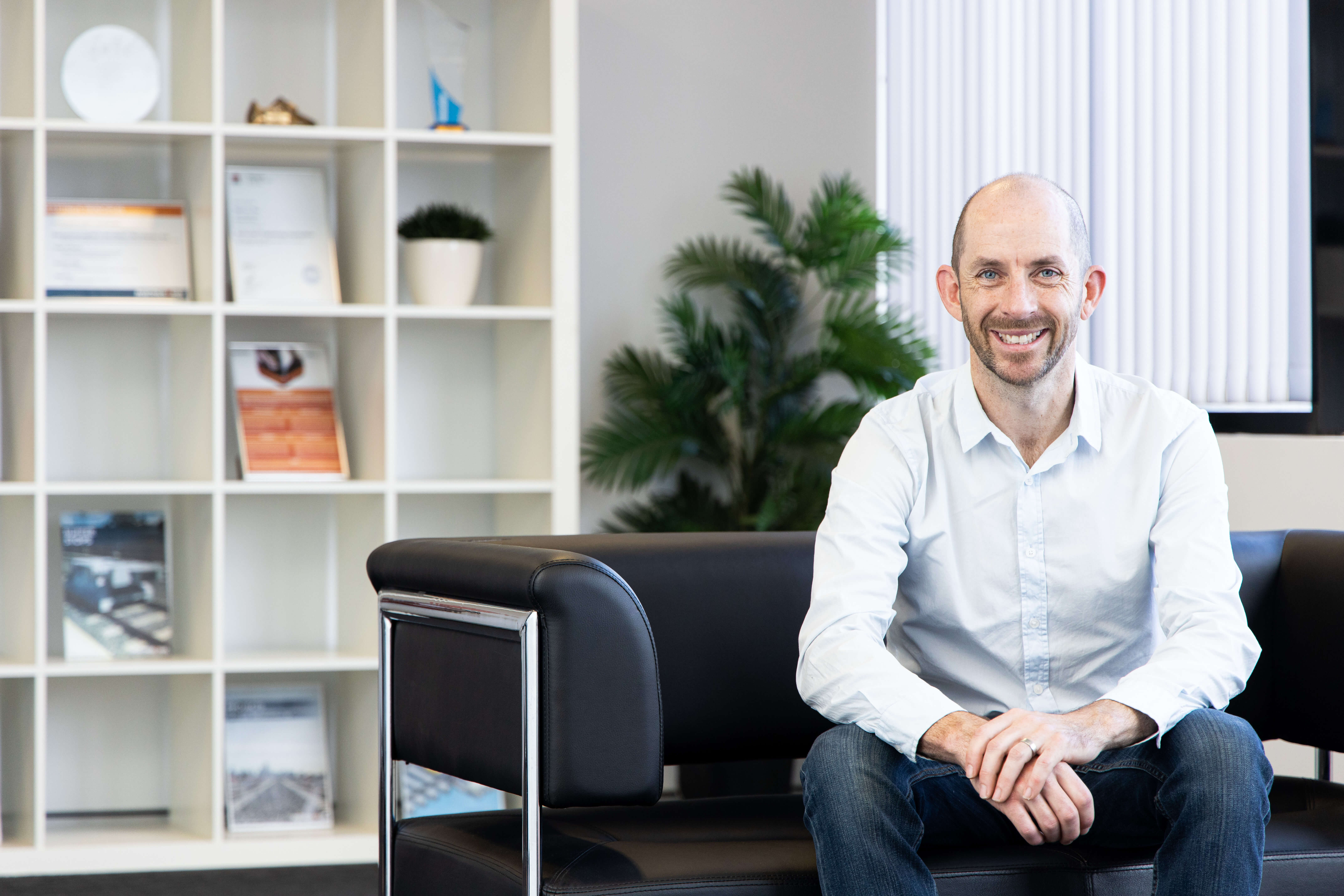 Patrick Hayburn
General Counsel General Manager Contracts
Patrick's role is focused on commercial and legal risk identification and management. Patrick applies 20 plus years of legal experience gained at Australia's leading law firms to ensure the best outcomes for Martinus Rail.
Patrick has extensive experience in partnering for delivery, front and back end construction and supply chain legal management. Along with improving Martinus' risk management, Patrick is focused on ensuring the expanding of the business is properly managed.